Buongiorno amici e buon lunedì! Oggi vi voglio mostrare qualche cartolina acquarellata che ho fatto in occasione di san Valentino..e che potete trovare nei miei negozi Etsy, DaWanda e ALittleMarket! Più sotto vi lascerò tutti i link dei negozi (e ricordate che nel mio negozio ALittleMarket sono in corso i SALDI, approfittatene!)
Essendo completamente autodidatta anche (ma va? :D) nella tecnica dell'acquarello (con cui intraprendo da tempo una battaglia di amore e odio), posso dirmi piuttosto soddisfatta dei nuovi acquarelli che ho realizzato...ho notato che sto facendo progressi ed è proprio vero che la pratica affina la tecnica!
Nei prossimi giorni, a mano a mano che inserirò nei negozi gli altri due acquarelli che ho realizzato, vi mostrerò anche quelli :)
Ora ho bisogno di un vostro parere! Che ne pensate? Vi piacciono? Ogni critica è super accettata! :D
Buon inizio settimana!
Good morning friends and happy Monday! Today I want to show you some watercolor postcards I made for Valentine's Day...you can find them on my Etsy, DaWanda and ALittleMarket shops! Below I'll leave you all the links to the shops (and remember that on my ALittleMarket shop there are SALES, so don't miss them!)
I am completely self-taught even with the watercolors (strange,uh? :D) so I'm pretty satisfied with the result of the latest painted postcards...I'm making improvements, that's for sure, and it's true that the practice improves the technique!
In the next days, as I'll list the other two watercolors, I'll show you also these two! :)
Now I need your opinion! What do you think? Do you like them? All critics are well accepted! :D
Have a great week!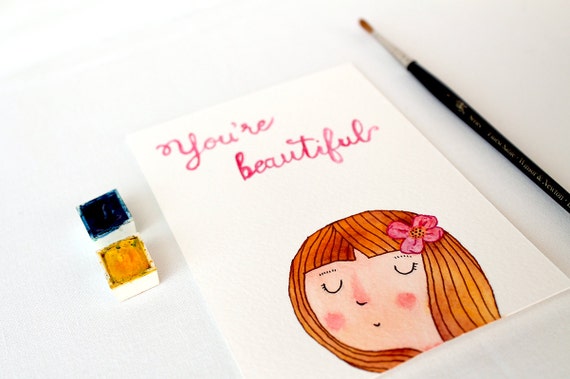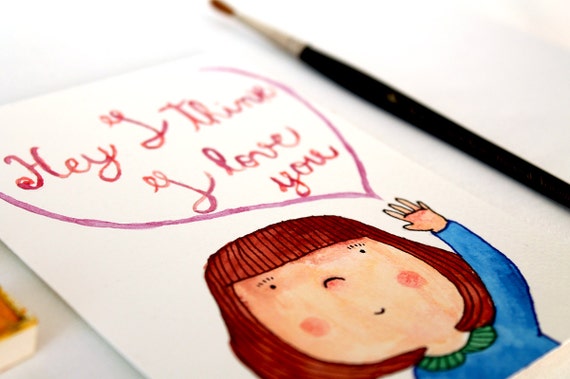 A breve nei miei negozi anche le printable tags di san Valentino, non perdetevele!
Soon in my shops also the printable Valentine tags, don't miss them!
***Vi ricordo poi che sono ancora disponibili poche copie del calendario 2015, ora è pure scontato e invece di 18€ costa solo 14€!***