Finalmente ce l'ho fatta! Ho caricato tuuuutti i nuovi biglietti,stampe e segnalibri (e una Mieleskine, perché dell'altra ve ne avevo parlato qui) che avevo portato al Factory Market del 29 marzo! Ecco quindi cosa potrete trovare da ora in avanti nei miei negozi (preparatevi a una super lista della spesa! :D):
Finally I made it! I've updated my shop with aaaaall the new cards, prints and bookmarks (and a Mieleskine, because I told you about the other one in this post) that I've taken with me at the Factory Market on the 29th of March! So, here are the products that you can find from now on in all of my shops: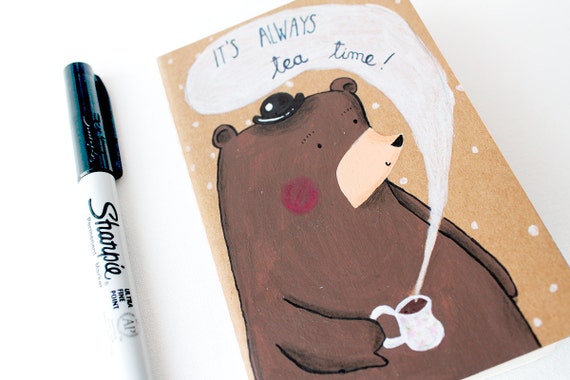 La copertina interna di questa Mieleskine è stata abbellita con la scritta "Tea is liquid wisdom"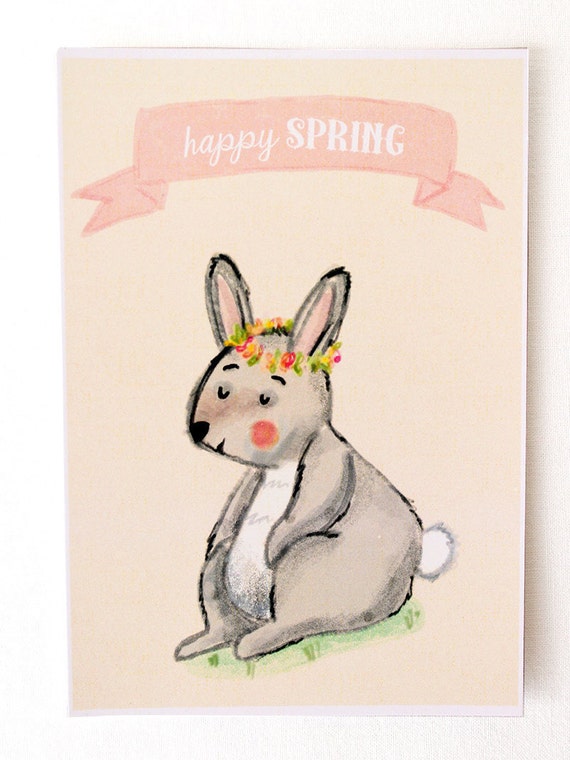 Di questo disegno è disponibile anche la stampa A4 / A4 print also available (QUI-QUI-QUI)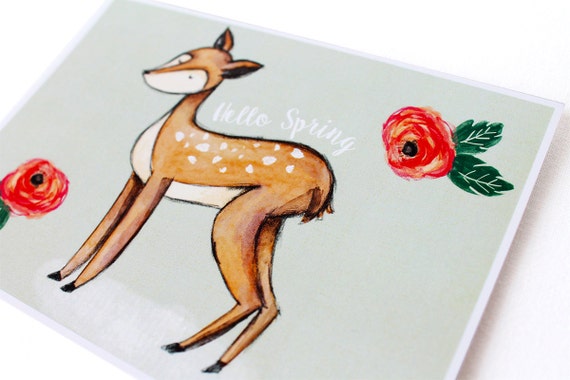 Di questo disegno è disponibile anche la stampa A4 / A4 print also available (QUI-QUI-QUI)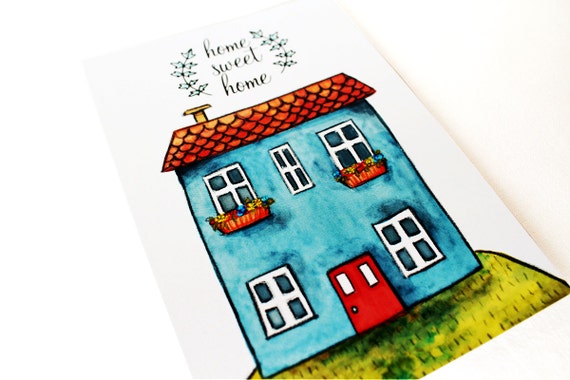 Di questo biglietto è disponibile anche la stampa A4 / A4 print also available (QUI-QUI-QUI)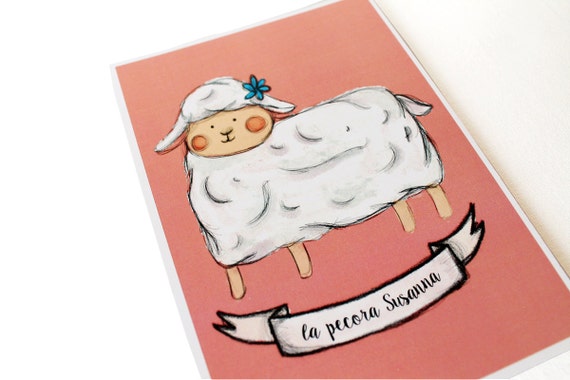 Di questo biglietto è disponibile anche la stampa A4 / A4 print also available (QUI-QUI-QUI)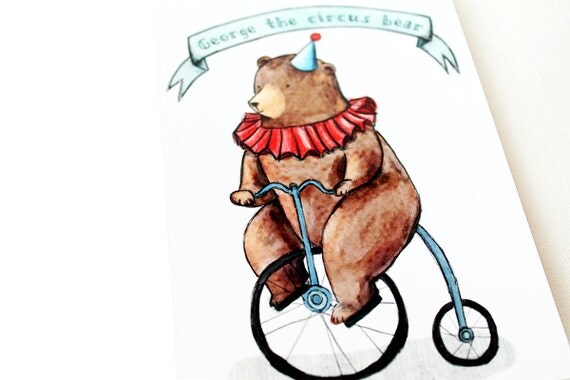 Di questo disegno è disponibile anche la stampa A4 / A4 print also available (QUI-QUI-QUI)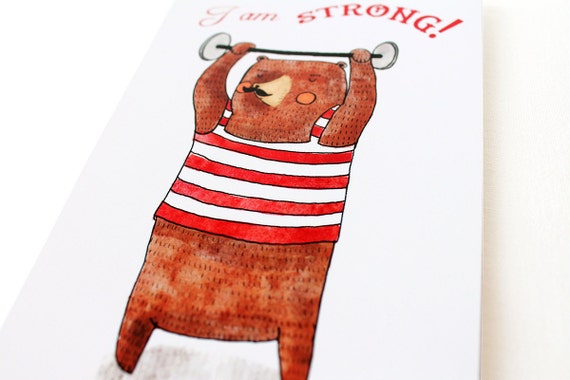 Di questo disegno è disponibile anche la stampa A4 / A4 print also available (QUI-QUI-QUI)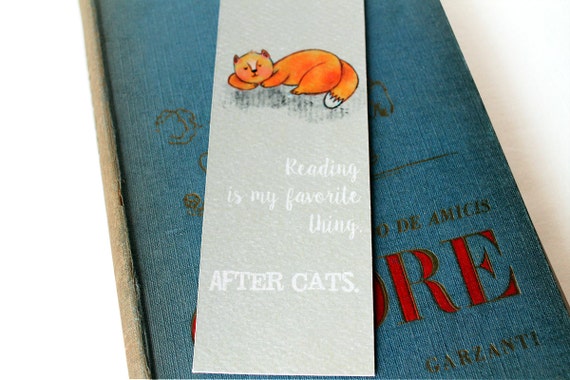 Segnalibro per gli amanti dei gatti :D / Bookmark for all cats lovers :D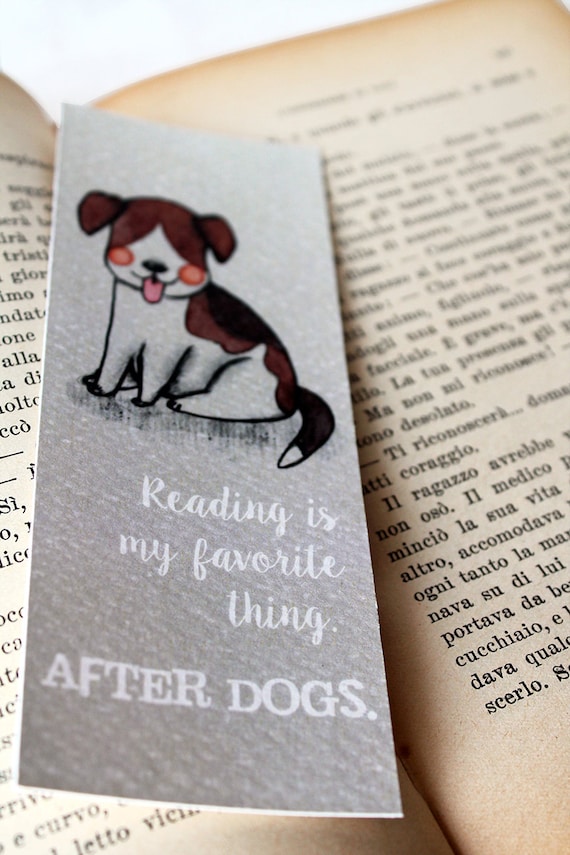 Segnalibro per gli amanti dei cani :D / Bookmark for all dogs lovers :D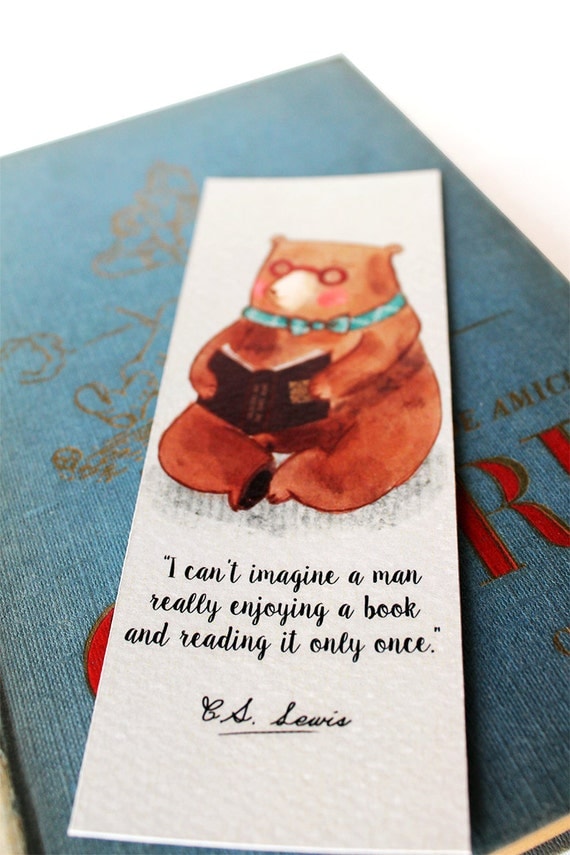 Per questo segnalibro sono disponibili diverse citazioni / For this bookmark there are some other quotes to choose from